Of the 225 U.S. Rangers who landed at dawn near the cliffs of Pointe du Hoc on June 6, 1944, only 90 were left standing by day's end. Most had either been cut down in the surf (a navigational error cost them an hour, and the element of surprise) or were killed storming the cliffs, or were wounded in the successful siege to destroy the Nazi guns aimed at Utah Beach. Their sacrifice saved thousands of other American lives.
Among the 90 survivors was a Second Lieutenant from California, Robert F. Meltzer. He earned a Purple Heart in the effort. Two months later, on August 21st, he was killed by enemy fire while leading his platoon through a hedgerow to take charge of some German soldiers who'd supposedly surrendered. According to Charlie Chaplin's biographer David Robinson, Meltzer's last words were a joke aimed at cheering his men: "Best darn football match I ever had." As the great screenwriter Dalton Trumbo would note, eulogizing Meltzer in 1970, he also left "behind an infant christened Jo Victory, which is a nice name for a soldier's daughter to bear."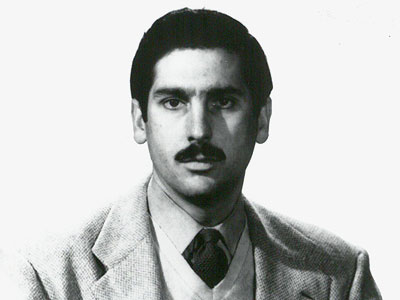 Involved with Chaplin, remembered by Trumbo? Who is this unknown Meltzer?
He packed a very engaged, creative life into his 30 brief years: educated at Berkeley, where he took a degree in Philosophy; a nomad educating himself in the American Southwest of the Great Depression. By 1938 he was writing sketches and appearing onstage in Carmel, California alongside his then-lover, actress Dorothy Comingore. Chaplin—summering nearby in Pebble Beach—was reduced to tears by a performance of hers. Meltzer charmed him with his wit and feverish political brilliance. Chaplin urged them to try their luck in Hollywood. She soon came to the attention of Orson Welles and made an indelible mark with her performance as the tragic songbird Susan Alexander in Citizen Kane; Meltzer worked for Chaplin as an assistant on The Great Dictator (1940). Dan James, whom Chaplin also brought aboard, recalled that Meltzer was a committed, outspoken Communist and the comedian was eager to test his words and ideas against the sharpest young minds of the day. "Nothing much ended up on paper," James said of their work on the film. Indeed, Meltzer (no hero-worshipper) argued against the final speech that now defines the film—advice Chaplin turned aside. "The amusing and devil-may-care-Meltzer," as Chaplin's biographer Robinson describes him, had the maestro sufficiently under his spell when he lobbied against "the utopian idealism and unashamed emotionalism of the speech," asking: "Couldn't you just say some simple little thing?" Chaplin fondly—but firmly—exiled him and James from the set on the day of shooting. "I can't do it with you two there. I can feel your hostility."
According to Charlie Chaplin's biographer David Robinson, Meltzer's last words were a joke aimed at cheering his men: "Best darn football match I ever had."
Meltzer was then invited to RKO/Mercury by Welles, for whom a lot got on paper. He churned out radio scripts (Cavalcade of America; Hello Americans); played a ship's steward in the comedic thriller Journey Into Fear; was crucial in filming It's All True, an unfinished 1942 documentary about the Rio Carnival. Welles directed Meltzer to research a road-map for shooting, teasing him: Generalize, please, as little as you can. … Above all, I beg you, don't try to write well. Just notes. Meltzer "produced a plethora of learned, colorful and often witty papers," as Welles biographer Simon Callow describes them, detailing "how different races and peoples contributed to carnival" a theme so progressive for its time—too progressive—that RKO pulled the plug.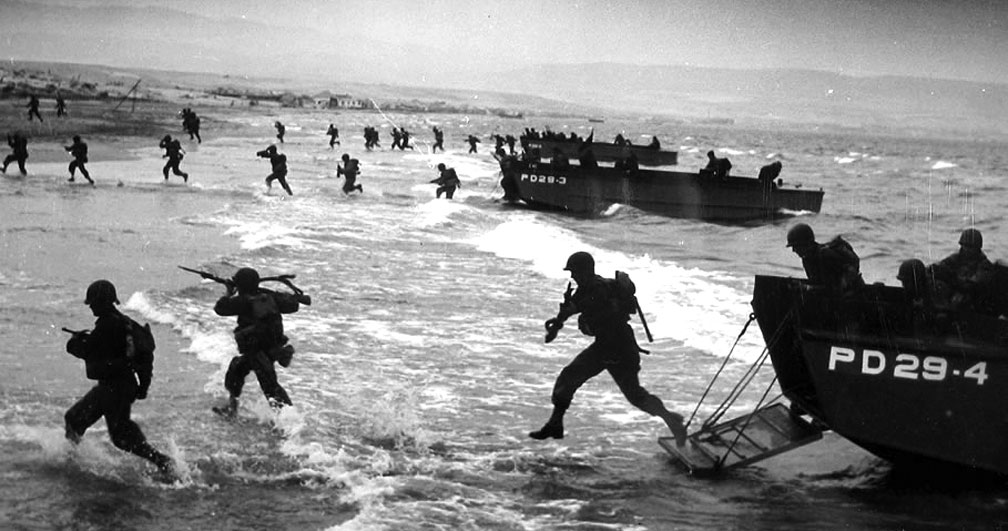 Meltzer then joined the Rangers and shipped out for Europe.
Three years after his death the Writers Guild named an award in his honor. The object was to celebrate courage in screenwriting: In 1948, The Snake Pit, written by Frank Partos and Millen Brand; in 1949, All the King's Men, adapted by Robert Rossen from the novel by Robert Penn Warren; in 1950, The Men, written by Carl Foreman; and 1951, Bright Victory, written by Robert Buckner.
Then—in 1952—in the paranoia of industry-wide political persecutions, a force rose within our guild that expressed the opposite of courage. Despite that Meltzer was dead, and died a war-hero, some individual under desperate pressure thought it would do no harm to anonymously give him to the House Un-American Activities Committee for having been a Communist. And so the name of a dead man was read into the Congressional Record. Posthumously blacklisted! If Meltzer's black-humored spirit was in any position to take note of this news, he must have enjoyed a celestial bellylaugh. But to our earthly regret, the award in his name was retired, probably to evade HUAC surveillance.
His name remained in obscurity until 1970, when Dalton Trumbo—himself a leading blacklist survivor—was handed a Laurel Award at the Writers Guild ceremony. From the stage, Trumbo noted that "those who were killed in World War II escaped the blacklist," or at the very least "lay beyond its reach," but here he was, being accorded an honor by his peers for which he was grateful, but could not accept, except in the name of Robert Meltzer. After over a decade of writing scripts under pseudonyms, Trumbo had himself been rescued by the clout of movie star Kirk Douglas, who insisted he receive proper credit by name for Trumbo's Spartacus screenplay. This act of bravery had broken the blacklist.
In 1991, the Guild re-established The Robert Meltzer Award "in recognition of a singular act of courage in defense of freedom of expression and the rights of the writer." Its first recipient: Kirk Douglas.
Meltzer's name is back where it belongs, but he has for too long been our Unknown Soldier. "Meltzer's only hobby is writing," he wrote of himself on the one, tissue-thin document that survives of him—an RKO "studio biography"—in a folder at the Academy Library. "He is five feet 10 inches tall; weighs 165 pounds; has brown eyes and black hair."
We must otherwise look for his contributions, and evidence of his magnetic personality, in the indexes of other people's lives. And yet, there he is—courageous and fascinating—rewarding our attention.